Expertise and performance for the highest demands
The perfect solution for every requirement
During production, precision is essential to ensure consistent quality. Our preparation vessels, with modern mixing units, have sufficient product capacity to handle up to 350 tons of product per day. The weighing of the individual raw materials is computerized. All products come with batch documentation.
Modern mixing units with a capacity of 350 tons per day
Production of products containing surfactants, such as liquid soaps, shower gels, bath foams and shampoos
Production of household cleaners
Production according to customers' recipes or to our own recipes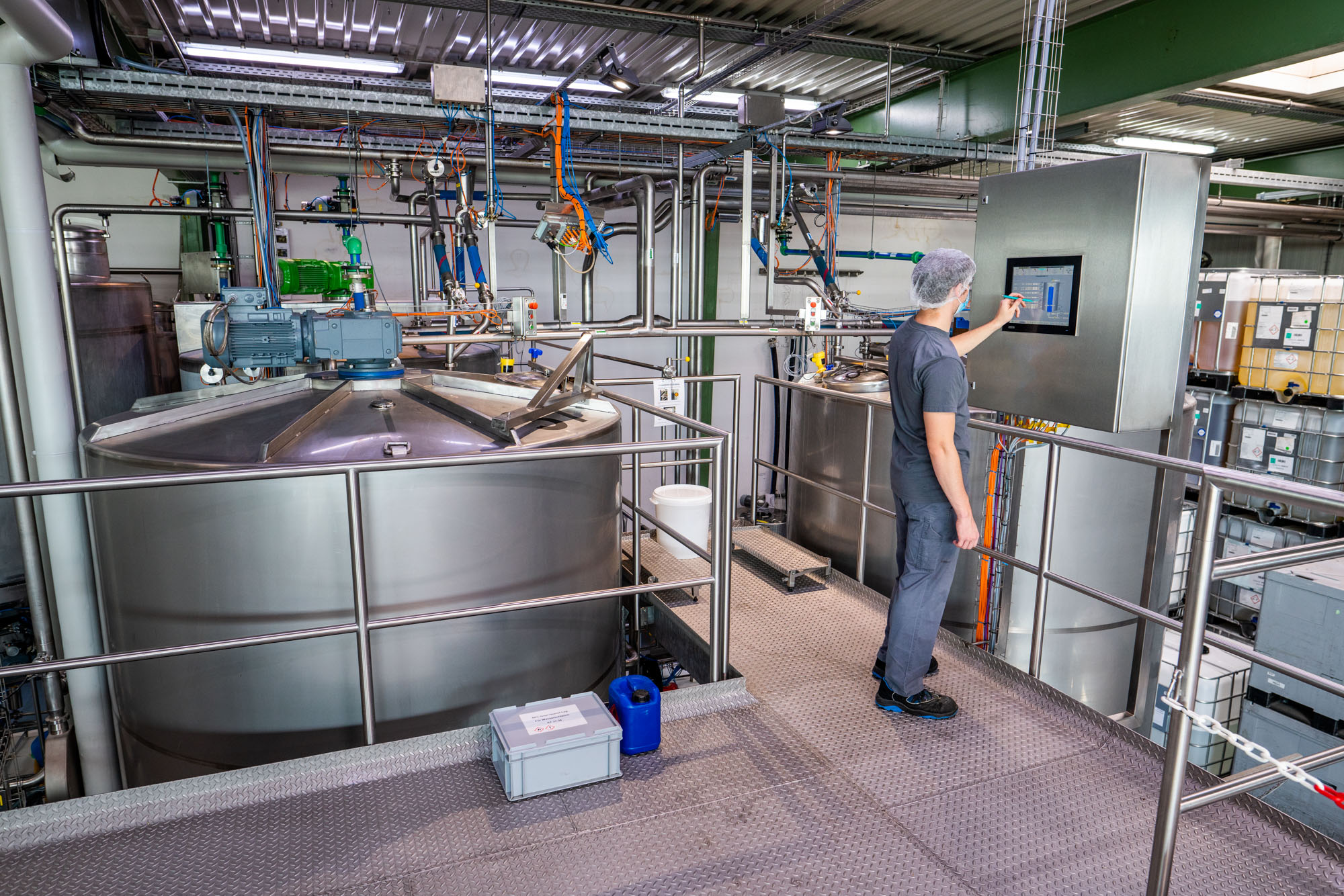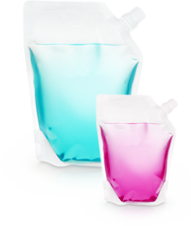 WE LOOK AFTER THE INNER VALUES
You can benefit from our expertise. We develop personal hygiene products based on your ideas so that they can be dermatologically tested in accordance with the German Cosmetics Act. Hundreds of tried-and-tested formulas save you time and development costs. Our quality assurance system and the use of high-quality raw materials guarantee top-class products. All of the latest active ingredients are available in our laboratory, enabling us to develop products according to individual requirements.
Recipes developed in accordance with the German Cosmetics Act
A dossier including all required documentation is created
Safety evaluations
Dermatological tests
Stability tests