Bottle and pouch filling of cosmetics and household products
Fast and flexible
Our modern facilities with multiple production lines enable the bottling of aqueous solutions through to thick, creamy products. We process products according to customer recipes, our own recipes or even using the product delivered to us. We are thus able to respond to changing requirements with particular flexibility. We fill bottles with screw caps, hinged lids or pump dispensers, tubes and different pouch shapes from 50 ml to 2,000 ml as primary packaging or refills.
Filling of bottles from 50 ml to 1,000 ml
Filling of pouches from 50 ml to 2,000 ml
Filling of tubes from 50 ml to 300 ml
Other sizes available on request
Several closures available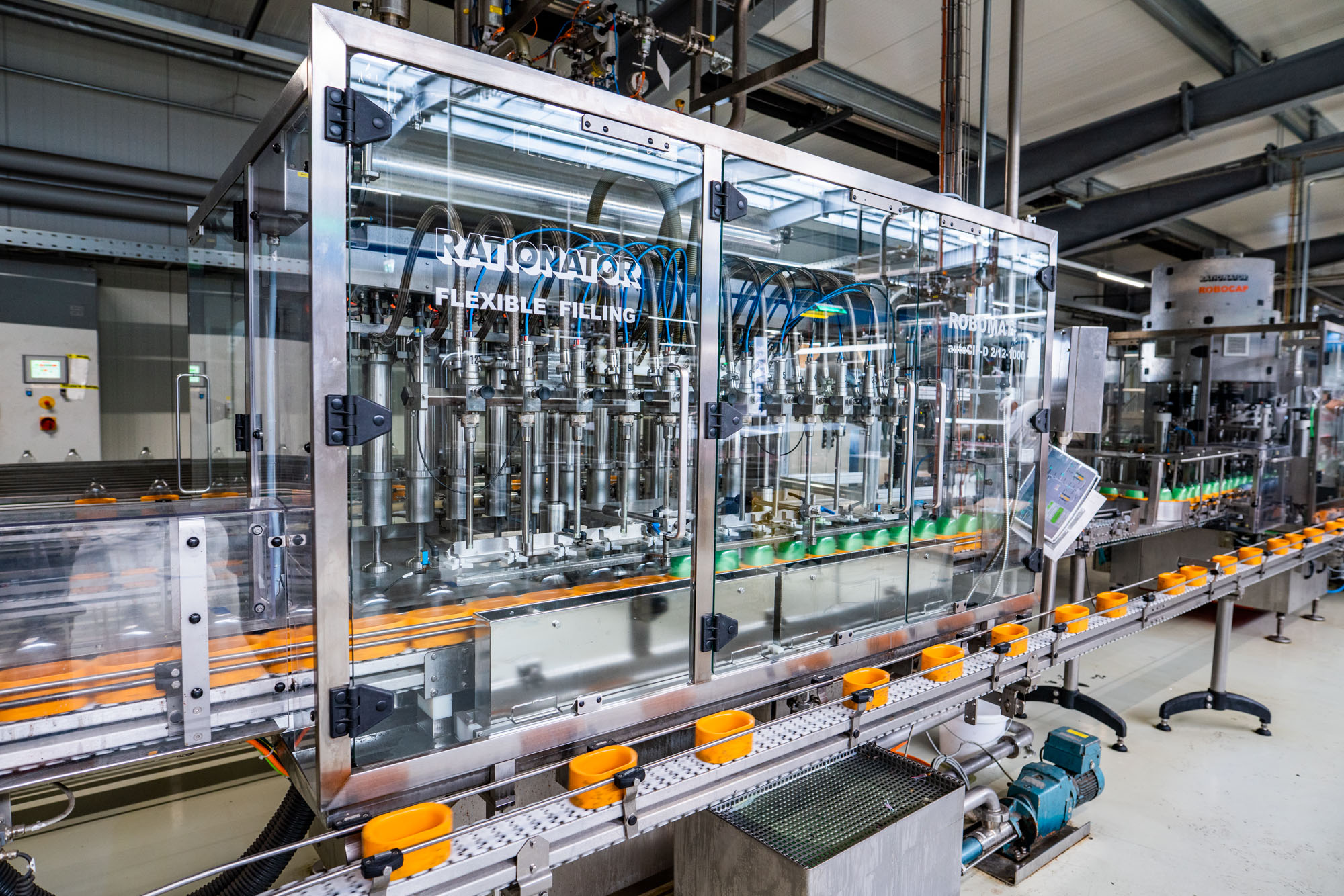 ECONOMIC AND ECOLOGICAL
Pouches provide, through the limited use of packaging materials, economic advantages and environmental benefits. OTTO Cosmetic processes pouches in different sizes. The visually appealing packaging carries a high level of convenience aspect in itself. Pouches are very popular with consumers, and not just as a refill solution. We provide solutions for a wide range of applications: for professional dispenser systems, stand-up pouches or form pouches. We also like to develop new packaging to meet individual customer requirements.