Act responsibly
Innovative and environmentally friendly

SUPERIOR SUSTAINABILITY
Quality made in Germany is our personal commitment and our promise for a behaviour according to the highest standards in all areas. Our packaging developments always take into account a resource-efficient use of materials. The sum of all efforts is our path to the future.
WE ARE A MEMBER OF THE ENVIRONMENTAL ALLIANCE HESSEN
The Environmental Alliance Hessen is an important project for the implementation of sustainable development in Hessen. OTTO Cosmetic supports, along with over 1,100 companies, this initiative to actively strengthen the competitiveness of the Hessian economy and promote sustainable economic development.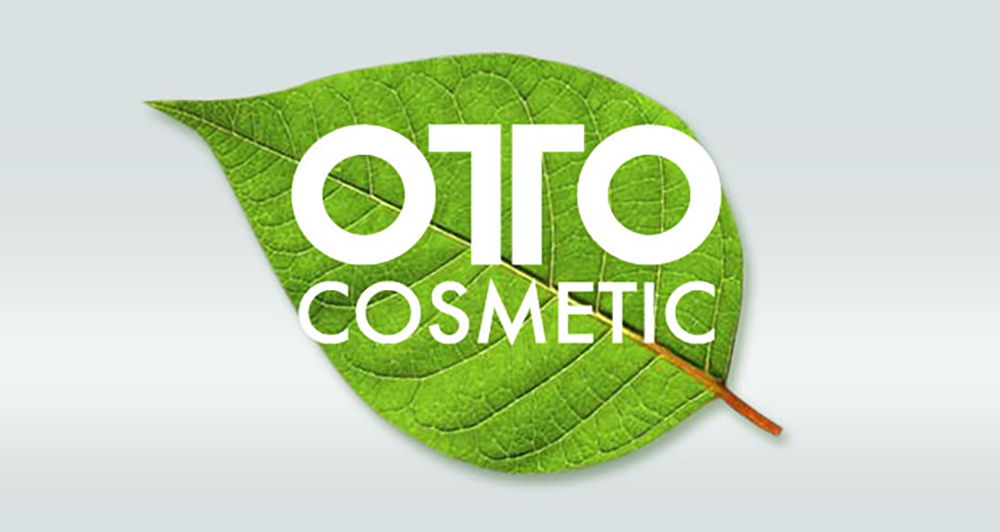 ---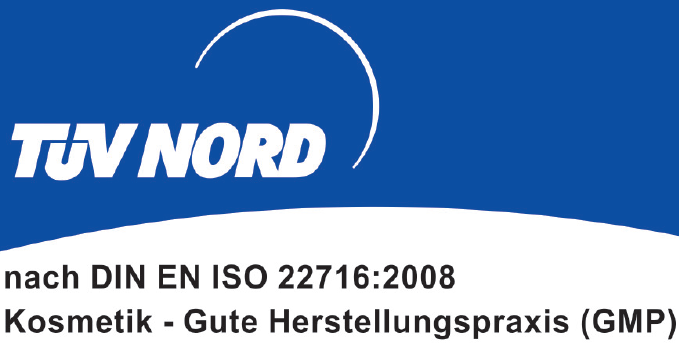 ISO 22716 : 2008
Since 2012, OTTO Cosmetic has been certified according to ISO 22716: 2007 for the fabrication and packaging of cosmetic products such as shampoos and shower gels as well as cleaning agents.
---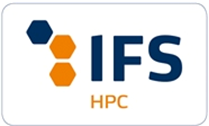 International featured Standards – Household and Personal Care
Since 2013, OTTO Cosmetic has been certified according to IFS to grant product safety and transparency of the production chain.
---
Roundtable on Sustainable Palm Oil – Mass Balance
Since 2016, OTTO Cosmetic is certified according to RSPO for the supply chain model Mass Balance. We support the work done by the RSPO in providing a sustainable cultivation and use of palm-kernel-oil throughout the entire supply chain up to the end consumers. Check our progress at https://www.rspo.org/members/4650/OTTO-Cosmetic-GmbH.
---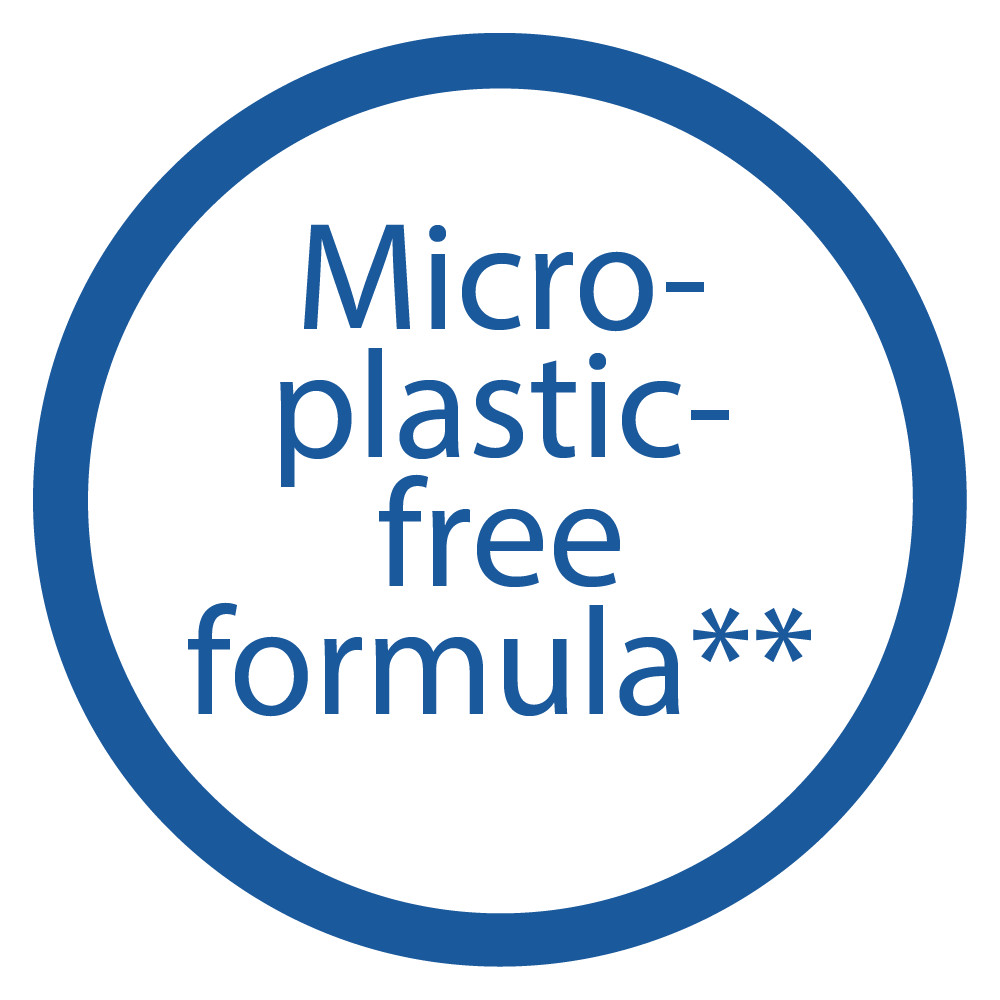 Microplastic-free formula
You can find this icon on our soaps, whose formulations are produced without microplastics. Microplastics are solid, insoluble, particulate and not biodegradable synthetic polymers with a size smaller than 5 millimetres.