Give the best for success
Values ​​and strengths of an international company
OTTO Cosmetic GmbH specialises in the development, manufacture and filling of cosmetic products such as liquid soaps, shampoos, shower gels and foam baths. Due to its proprietary know-how, OTTO Cosmetic is European market leader in the filling of stand-up pouches for cosmetic products. To obtain and expand this position, we strive for a long-term partnership with our customers.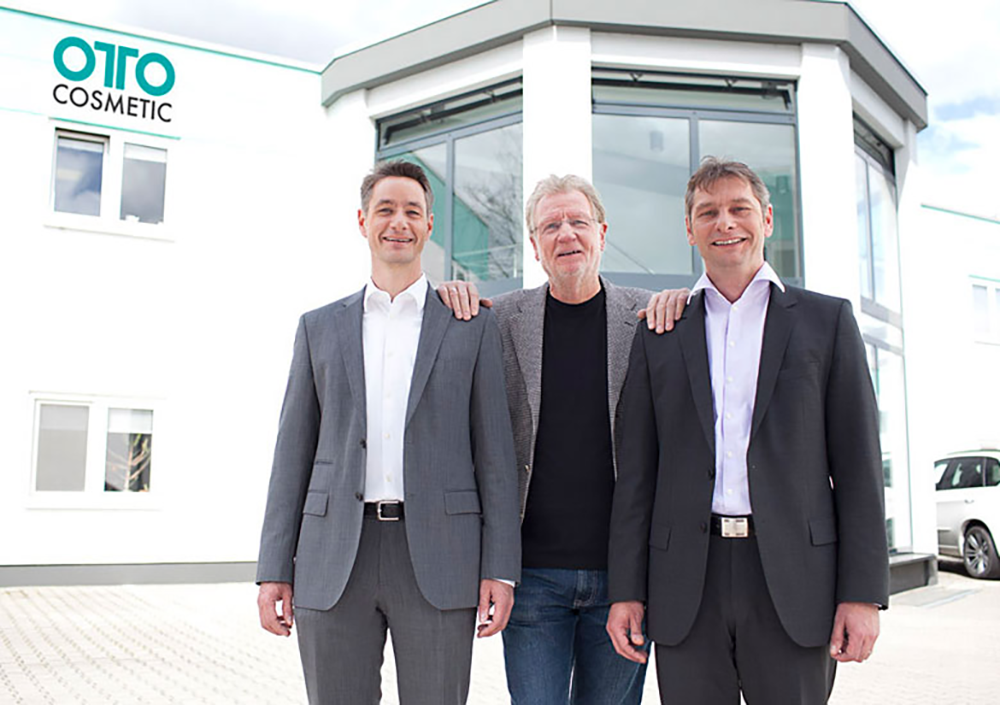 WE WANT OUR CUSTOMERS TO BE SATISFIED
Therefore, we place great emphasis on excellent service and quality of our products and services. Thus we encourage our customers' success, and are profitable and flexible by overcoming existing barriers through innovation and entrepreneurship. The management and all employees base their behaviour on the following company values:
Innovation
Competence
Identification
INNOVATIONS
We are constantly searching for new innovations. This applies to our products, as well as for the technical and organisational development of the company.
COMPETENCE
Expertise was and is the foundation of our company. This has been passed on over decades by our staff to the young generation in all areas.
IDENTIFICATION
Our employees' identification with the company is important to us. Therefore, every employee, regardless of gender or nationality, has the opportunity to grow. Otto Cosmetic GmbH is an owner-managed company. This means the constant availability of the owner for our customers – competence, flexibility and high reliability.
---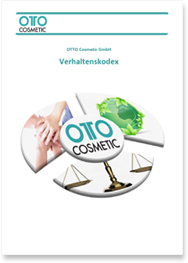 OUR CODE OF CONDUCT
This Code of Conduct applies to all OTTO Cosmetic GmbH locations and business units. At the same time we also require our suppliers to comply with the principles laid down in this Code.